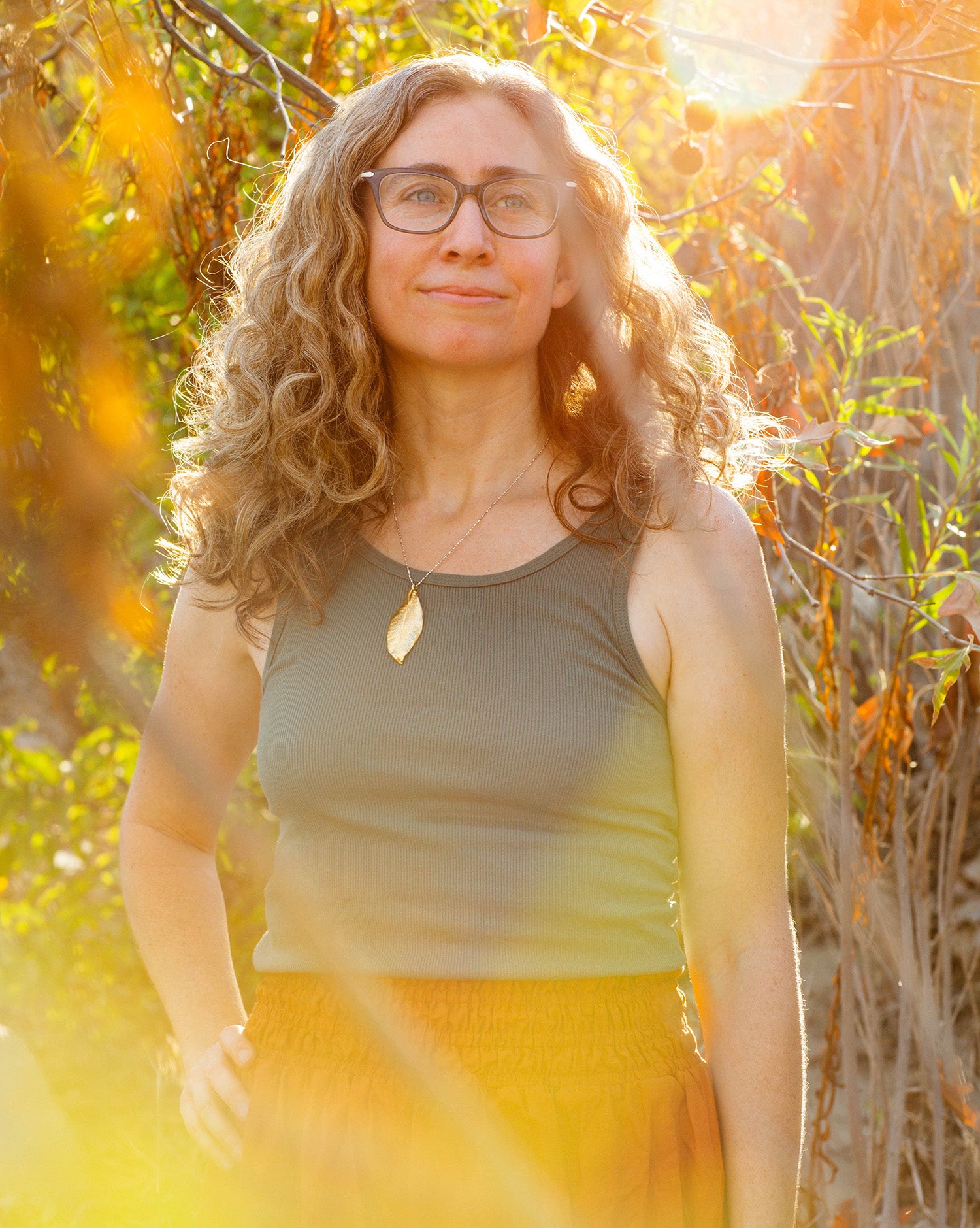 MEET THE ARTIST
Jen Zahigian
Jen Zahigian is an Artist, Designer, and Founder of ArtHouse And Company. Known for her relaxed, color nuanced style, her work carries a spirit of wanderlust and joy and can be found in private Collections across the globe. 
When I was a kid, my parents gathered me and my brothers into our big red station wagon and drove. I looked out the car window, entertained by the world passing by.
 Roadside attractions made the world seem a playland. Along Highway 99 I saw a juice stand in the shape of a giant orange. A larger than life cowboy waved to me in Las Vegas, and, at a very young age, a woman with flashing nipples clued me into the notion that San Francisco is a city of many pleasures.
 Each city looked different than the next and the scenery was narrated by elegant, curiously scripted typography. Now, my car window provides a changed view. The worn typeface of an old motel sign appears out of place in a landscape of architectural redundancy. Past meets present everyday, and my camera allows me to better understand their interaction.
Many of my photographs are related to the road and travel, and a sense of impermanence. I feel compelled to photograph the American roadside and its worn, far off, and forgotten corners, and then work with color as a means of offering beauty and renewal.
From Palm Springs, to San Francisco, Paris, and beyond...it brings me great joy to share my work with you.  To each of you who excitedly welcome my work into your home -- Thank You.